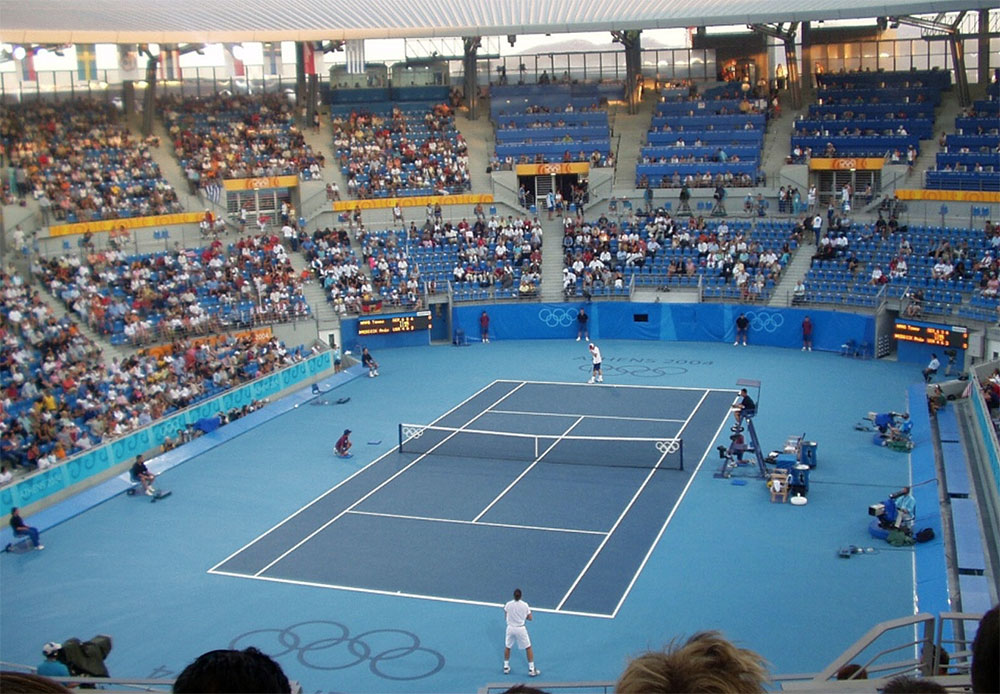 The upcoming Rio Olympics have been mired in controversy ever since the games were announced in 2009.
Commentators and observers have raised concerns about the corruption and instability of Brazil's government, Rio's alarming crime rate, the lack of or weaknesses in the existing infrastructure, pollution problems, and the significant health and safety concerns which include the potential threat of the Zika virus.
But the controversies don't end here. Many are raising questions about the future of tennis in the Olympics after various high profile players have pulled out of the contests. Although everyone has their own reasons for not taking part in the Olympics, the overwhelming takeaway seems to be that many players are angry over the absence of prize money and ranking points.
Among those players is Latvian Ernests Gulbis who announced he would not be attending the Olympics while calling it "tennis tourism." Another notable absence is that of the tennis legend Roger Federer. The 17-time Grand Slam champion is not attending the event due to fears of injury and the Zika virus.
Some of the other notable players not attending the event include Milos Raonic, Dominic Thiem, Tomas Berdych, Richard Gasquet, Feliciano Lopez, Nick Kyrgios, and John Isner. Among the women, Victoria Azarenka, Karolina Pliskova, Simona Halep, and Belinda Bencic will not grace the Olympics with their presence.
With concerns over the Olympics not being as important as Grand Slam events for many of the prominent players, it would be exciting to see what the future holds for tennis in the Olympics