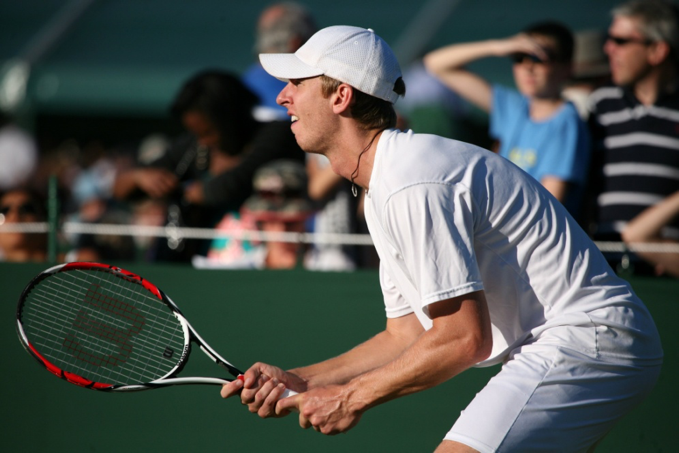 When it comes to Tennis, less is more for American tennis player and former president of the ATP Player Council, Eric Butorac. He is of the opinion that tennis must have shorter matches if it wants to engage a younger audience.
This, apparently, is what Butorac told his successor in the ATP Player Council, Novak Djokovic, and the member of the board, Andy Murray. "It's too slow," Butorac told Murray, "I'm too busy. I've got two kids, I've got stuff to do. I love watching you guys play but I don't need four hours of it."
On one hand, Butorac's suggestion makes perfect sense. Men's matches do have a tendency to go on for far too long, a fact that can be quite frustrating in today's fast-paced lifestyle. The length of an average men's singles match in the US Open in 2014 was around 2 hours and 44 minutes. And there was the legendary face-off between Djokovic and Nadal at the Australian Open final in 2012 which went on for 5 hours and 53 minutes.
The solution to the problem, however, is not as simple as it seems.
Firstly, it could face serious opposition from the tennis players, and there are a lot of them, who think longer is better. Even if, by some miracle, the proposal is accepted by the wider tennis community, it would raise more problems than it solves.
Would the matches consist of fewer sets in a match or fewer games in a set? Will the tennis community ever come to an agreement on this?
For now, that prospect seems highly unlikely.