Wimbledon is among the most sexist courts when it comes to scheduling matches.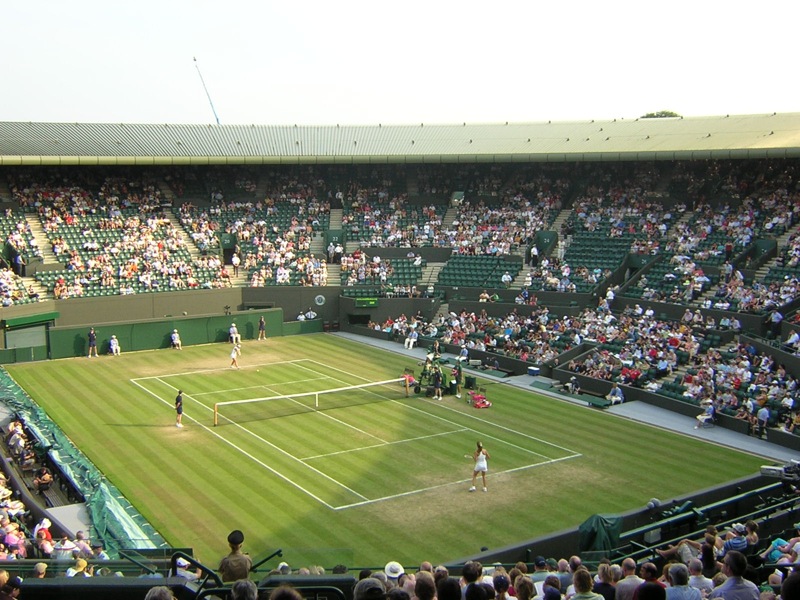 The infamous court features great matches and a star-strutted line of players, both men and women. More men than women in fact! It features two show courts, both of which were clearly booked for men's matches. To be specific, in the initial week of the Wimbledon, the courts had 25 men's matches compared to the 17 for women.
This clearly shows the sexist approach that Wimbledon has. It is as if the officials drool over the money and don't care a gif about the time that is awarded to women to play on the court.  Statistics as such has made Wimbledon subject to blasphemy.
This issue continued to boil as a couple of key women's matches were kept far from the limelight. The match between Jelena Ostapenko and Elena Svitolina is a perfect example. This match was played on Court 12. Jelena Ostapenko also spoke on the matter saying,
"I think I deserve to play on a better court than Court 12."
Disappointingly, instead of confronting and working to solve the issue, officials have been giving out arguments in their defense, as if there could be anything to justify the matter. Wimbledon clearly needs to get its acts together, and step into the 21st Century.