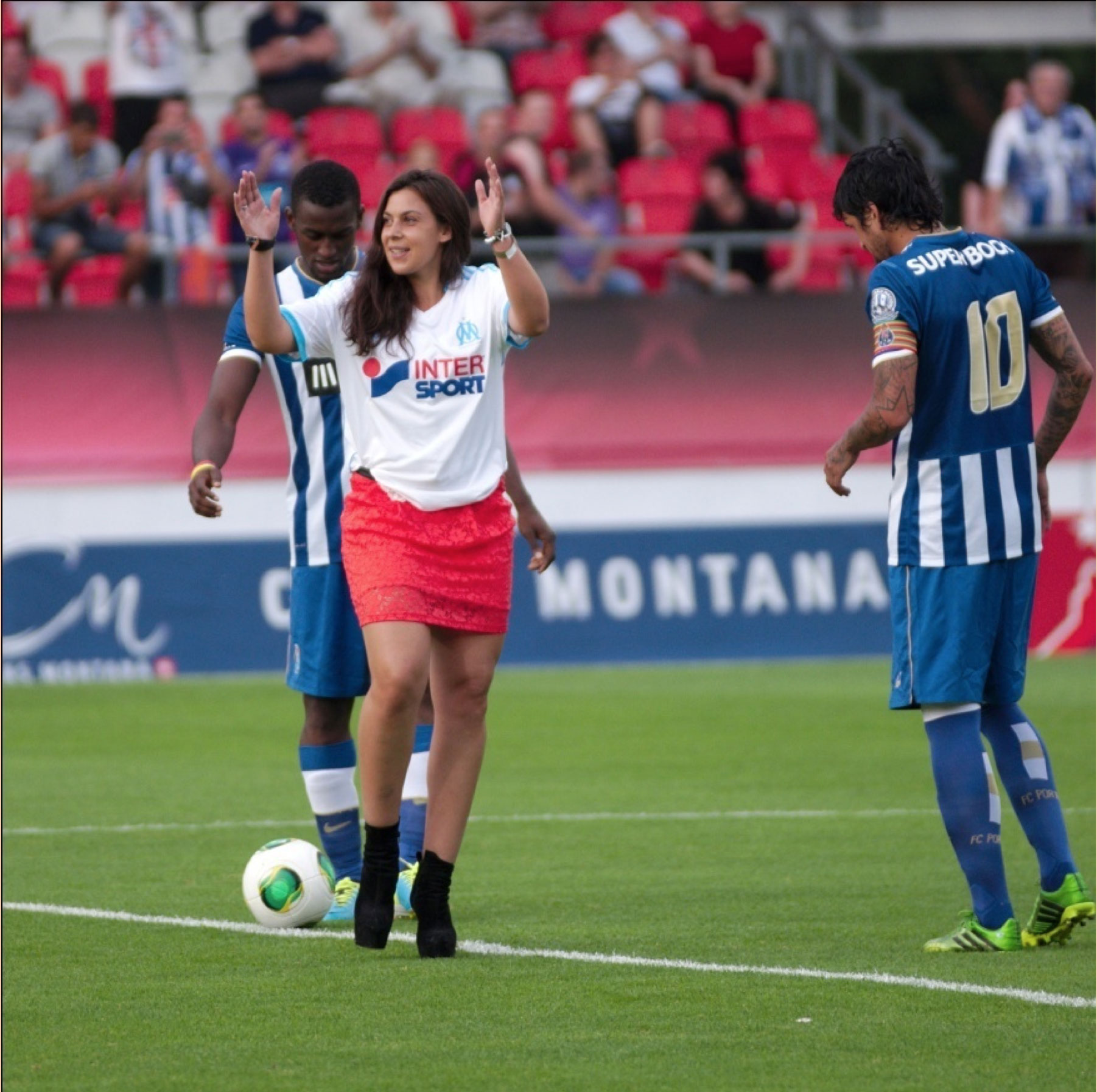 "My life right now is an absolute nightmare. What I am going through, I wouldn't wish it on [anyone]."
French tennis star Marion Bartoli poured her heart out in an interview and addressed the issue of her dramatic weight loss. Bartoli has lost around 30 kg since she was crowned the Wimbledon champion in 2013.
The former champion has been a frequent victim of abuse online and in the media. Critics allege that she is suffering from an eating disorder. This interview was Bartoli's first attempt to address the criticisms around her weight loss.
And her explanation was met with skepticism.
According to Bartoli, the cause of her shocking weight loss is not an eating disorder but a virus which is causing bizarre symptoms. The virus, which she admits the doctors couldn't identify, renders her unable to eat anything other than organic salad leaves. She also cannot go near tap water and electronic devices.
"I can't even wash myself with tap water," said Bartoli. "I can't be on my phone for more than five minutes as my heart starts to pump … Every time I do something, I'm scared to see the reaction to my body, it's a constant fear."
Despite her incessant claims that she loves to eat and does not suffer from any kind of disorder, her critics remain adamant and consider the explanation to be unbelievable. On the other hand, some express disgust over the online abuse hurled over Bartoli. They believe that her treatment is just one example of how women in tennis are expected to conform to certain body standards.
Which side do you stand on?