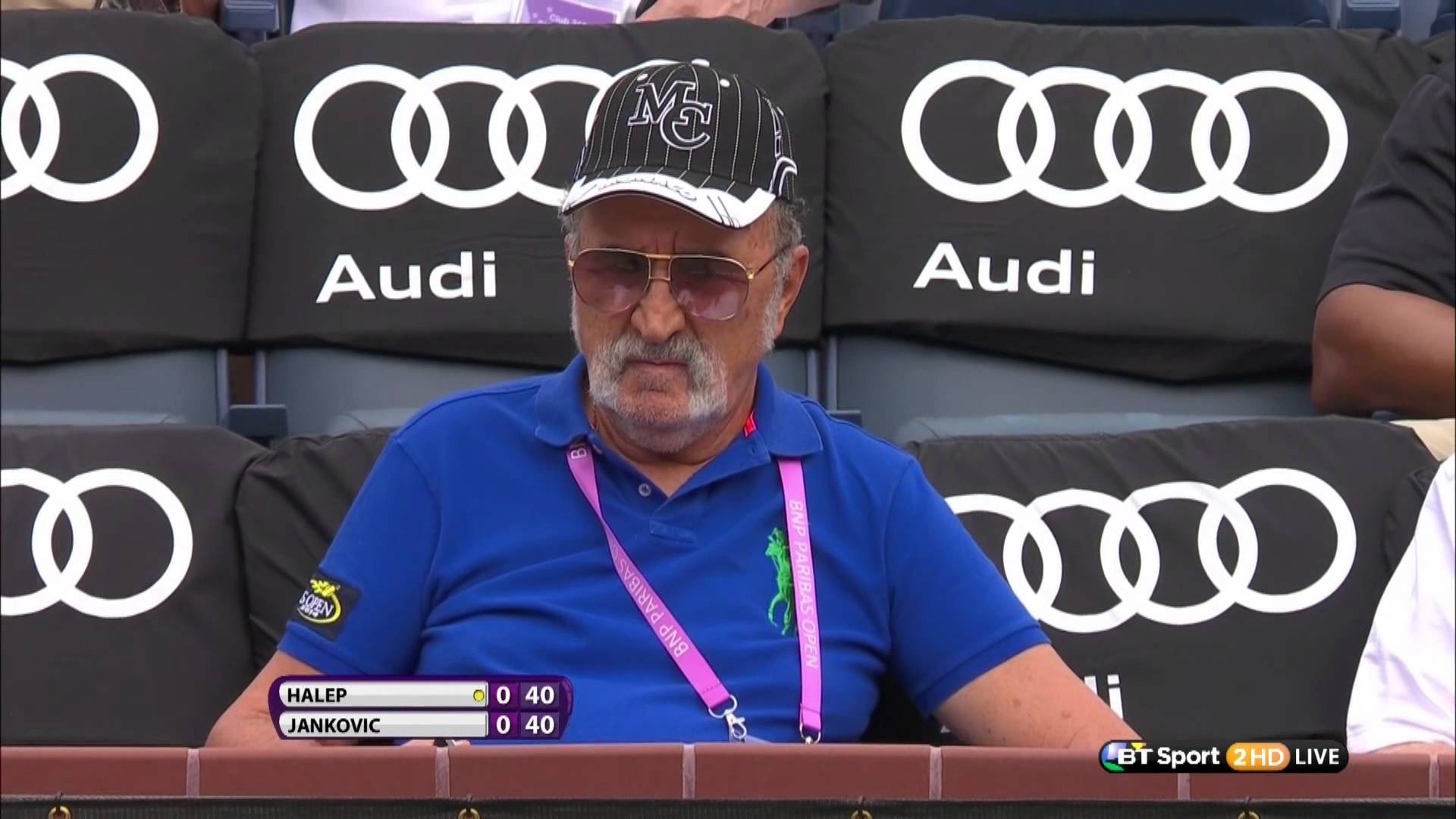 Blatant sexism and gender equality issues in tennis are as real as the game itself. But not everyone thinks so. It's 2016, the critics suggest. A lot has been achieved to maintain equality. No one can be sexist and get away with it now.
But every now and then, they are proven wrong. Every so often, there is a statement from the tennis elite which is shocking and exposes the parochial mindsets of some of the industry's leading figures.
Two months ago, it was Raymond Moore, the CEO of BNP Paribas Open, who brazenly declared that women, in tennis, "ride on the coattails" of the success of their male counterparts.
This time, it's the Madrid Open owner and 2013 International Tennis Hall of Fame inductee, Ion Tiriac. The Romanian billionaire, who incidentally owns one of the few tournaments that offers equal pay to female players, suggested he was not too happy with the way things were. Women, according to Tiriac, don't deserve equal pay.
But that's not half as shocking as what he said next.
As if to justify his outright sexism, he went on to describe, in his own twisted way, how much he likes women. "I like, very much more, women than men," Tiriac said in a New York Times interview. "All my life, I've done that. The longer the legs theirs are, the more beautiful I think they are… But I don't see the equal prize money being the status."
Coming from Tiriac, that is high praise indeed. Female tennis players must be ecstatic with joy and will probably rush to thank him after they, in Moore's words, "go down every night on [their] knees and thank God that Roger Federer and Rafa Nadal were born." Or not?
For details on purchasing tennis domains contact eatonview@aol.com