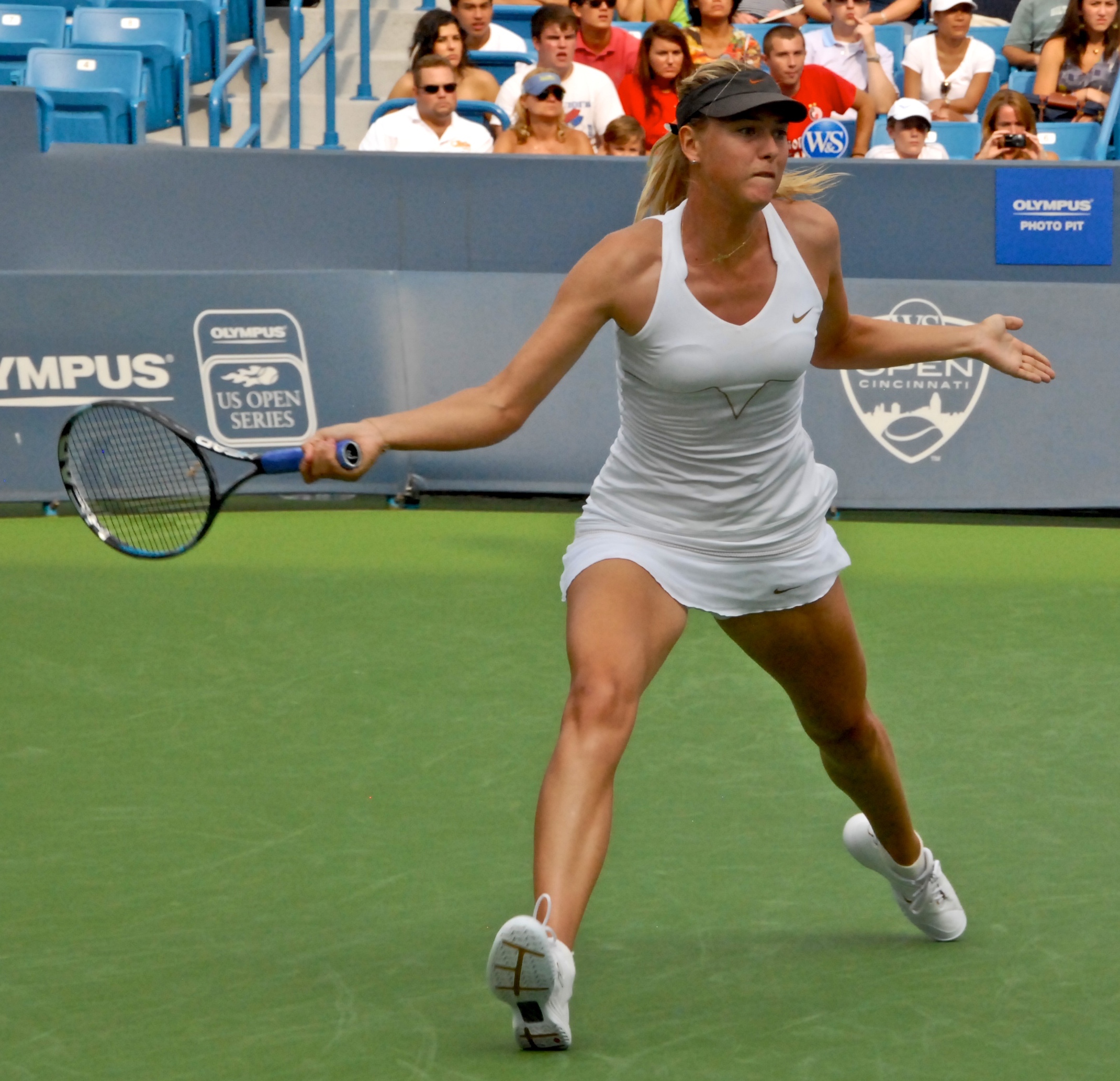 Maria Sharapova has been banned by the International Tennis Federation for two years.
Sharapova, one of the world's highest-paid female athletes and a five-time grand slam champion, was banned by the ITF because she committed a doping violation through the use of banned performance-enhancing drugs.
The news has come as a shock to many of her fans and supporters. On one hand, many people  are protesting the decision. Sharapova herself recently posted on her Facebook account to state, "I cannot accept an unfairly harsh two-year suspension." On the other hand, people are blaming her for the sentence. Regardless of where people stand on the matter, one question continues to haunt them.
Did she know it was illegal?
Sharapova has an excuse. She says she simply didn't open the emails from ITF that explicitly stated that the drug was banned. ITF themselves cannot prove that Sharapova knew about the ban. Perhaps that's the reason she got a two-year penalty, rather than a four-year ban.
While Sharapova's excuse may well have convinced many of her fans to stand behind her, not everyone is in a particular hurry to rush over to her defence.