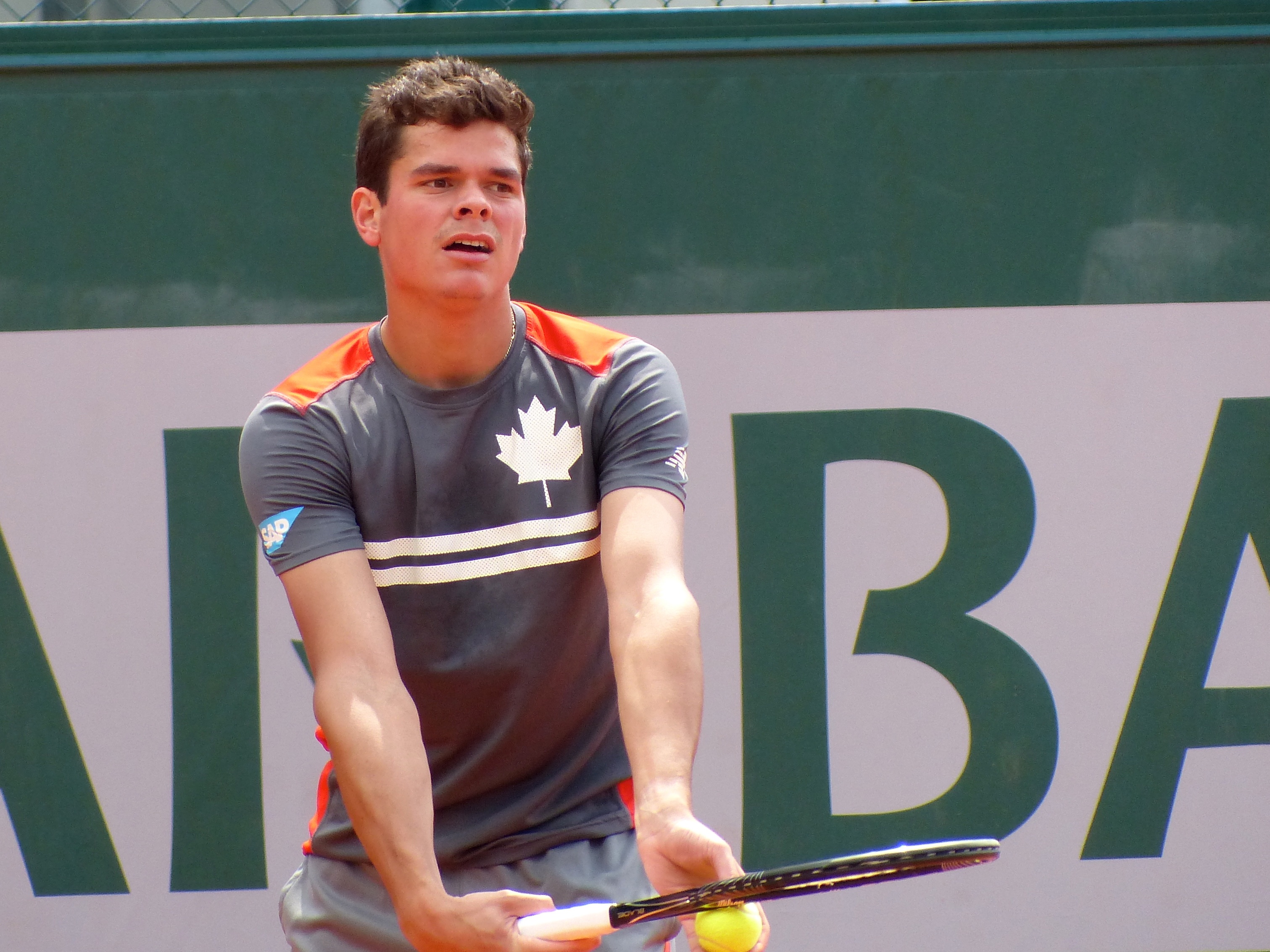 Milos Raonic has had the best year any tennis player could possibly have. In just a single season, he managed to reach the career-best world rank at the number 3 spot. He also played in his first-ever Grand Slam final. For many players, this is as good as it gets.
But Milos wants to push himself even further.
The number 3 spot isn't good enough. He wants to break into the top two. A Grand Slam final cannot whet his appetite. He wants to win one. And he's preparing himself mentally and physically to reach the top of the charts.
But is he making a mistake? "I was desperate to play the highest level of tennis right away," he recently told reporters. The desperation is evident. He suffered from frequent injury problems last season. Despite managing to reach the Australian Open semifinals, he couldn't compete due to an injury.
Others accuse him of being a one-trick pony. Service is Raonic's strong point. But critics say he needs to up his game even further if he wants to improve or even sustain his current position.
But he is hopeful.
When asked if he could manage to reach the most-coveted number one spot in the rankings in 2017, he said, "I hope so, that's the goal." Consistency, he thinks, is what enabled the top two to sustain their position in the past few seasons. Maybe that's exactly what he needs right now.