Either the Tennis Federation is highly corrupt, or it lacks the ability to judge. Either way, it surely does a pathetic job.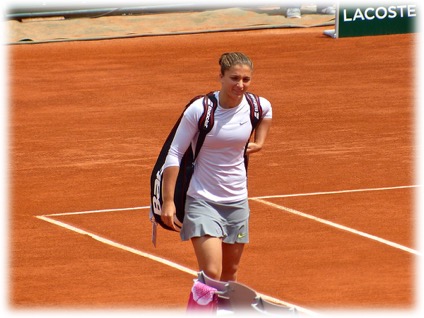 Banning players is much like a hobby in tennis. The federation needs no reason to keep a player from featuring in a match. A recent "victim" was Sara Errani, an Italian tennis player. She conveniently took drugs to elevate her clearly pitiful performance in the court. Here's the funny part: when caught, she blamed her mother's home-made tortellini!
Yes, according to Sara, the drug found in her tests was apparently an ingredient of her mother's secret recipe. The perplexing end of the story comes next, when the Tennis Federation considers it an honest mistake and applies a meager ban of two months on the player.
For context, the drug that was apparently an ingredient of Sara's mother's tortellini, is actually letrozole. It is used to treat breast cancer, and to enhance muscle tissue growth in female bodybuilders. The tennis federation somehow doesn't have a clue. The investigation department at this Federation clearly has some people that need to be let go of, of course for the stellar job they have done in investigating Sara's case.
The Italian player and former World's Number 5 will be back in two months, more like an unplanned vacation for her after getting off the hook with a dope excuse.