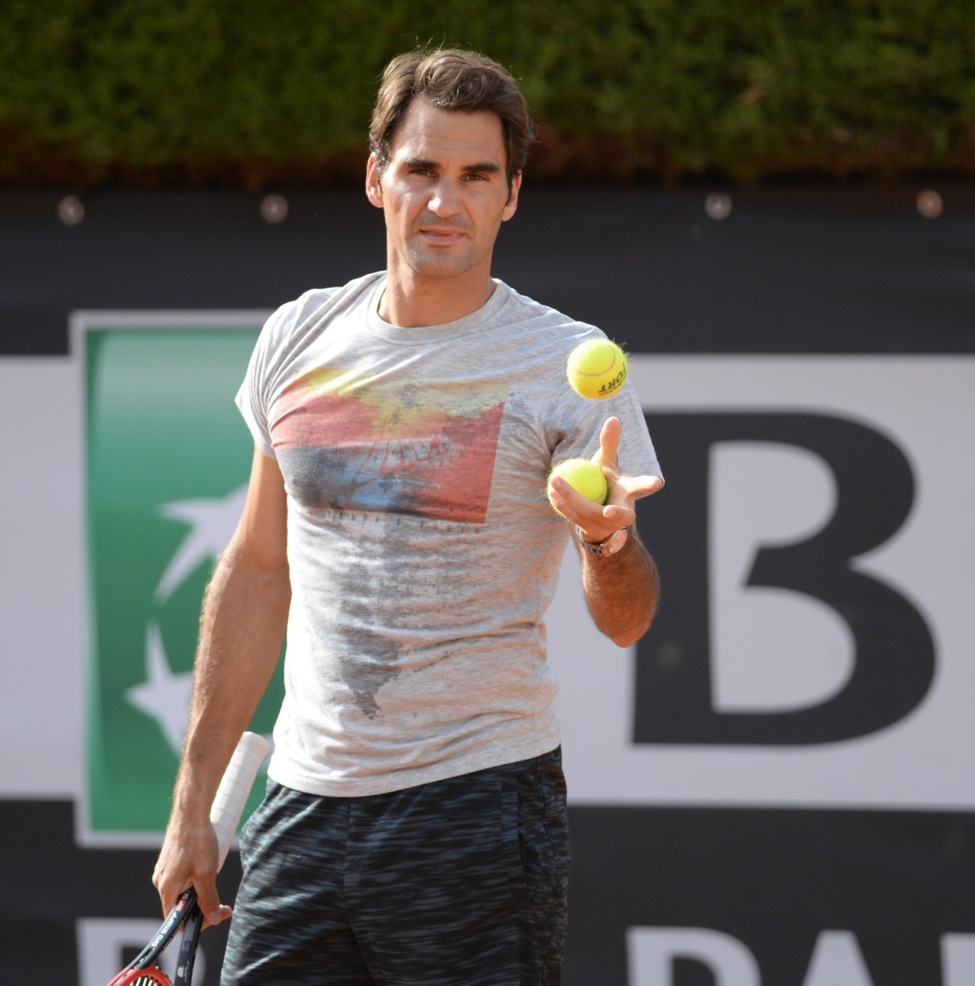 When you speak of Roger Federer, we all know and admire him to be one of the greatest players that have graced the world of tennis, right? Well, he might be a wonderful player of tennis and all, but the fact remains that he is not a good role-model for younger sportsmen to follow. Don't get me wrong; every sportsman would love to achieve all of the honors and accolades that Federer has got; but the fact remains that Federer lacks spirit and the heart required to make a sportsman, truly, immortal.
How else would you explain Roger Federer's decision to sit on the sidelines during the clay court season and to miss one of the most important competitions of the year; the French Open! After his loss to an unknown Australian commodity, who is ranked 175th in the world, Federer will not be the world number one, once the clay court is done and over with. However, this act of cowardice should not come off as a surprise to the fans of the Swiss superstar, owing to how Federer pulled off the same shenanigans last year. Federer hopes to make a return at Wimbledon next, but going by his recent defeat, his chances certainly don't appear too bright.
What Federer needs to realize is that he is at the twilight of his career. This means that not only does he need to participate in as many competitions as possible, but he needs to continuously add to his tally of grand slam wins as well. If he doesn't, then…well, he should know that Rafael Nadal is not too far behind and may have just got his number!