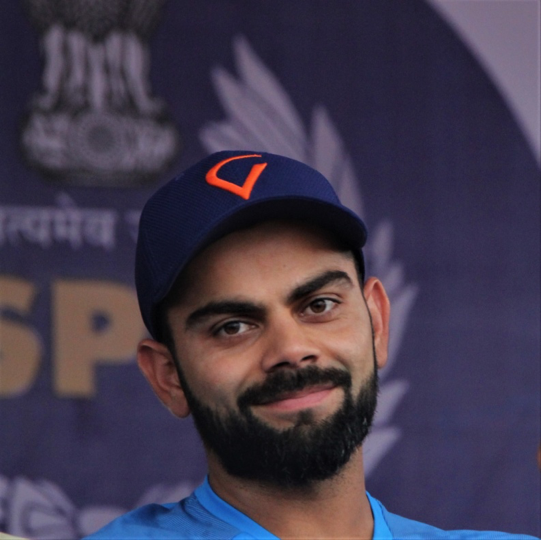 We all have been told, time and again, that passing comments on something you know little of is nothing short of a sin. However, the captain of the Indian Cricket Team, Virat Kohli, appears to be oblivious to this simple word of advice. If he wasn't, then he would not have made the kind of a comment that he has made recently.
According to Virat Kohli, Roger Federer has been defying logic by remaining on the top of the world of tennis, in spite of his age. Virat Kohli, who is perhaps the best batsman in the modern era, did not fall short of making a claim that reeks of favoritism but lacks substance. If you peer at the claim closely, you will realize that it portrays Federer to still be as good on the court as he was back in the old days. True tennis fanatics—unlike Virat Kohli—will know, however, that such is not the case.
If it was, Federer would not have lost the number 1 world spot in the tennis rankings, recently, to a player—Rafael Nadal—who hasn't stepped into the court in months. On top of that, when you consider how the recent victories of Federer have come at a time when Murray, Nadal and Djokovic were out of competition due to injuries, caution has to be exercised before making exuberant claims of Federer's greatness.
Regardless of how surreal Federer's legacy might be, it is a fact that he is a mere shadow of the player he once was. To say that Federer is still the kind of a player he was back in his prime would, actually, be a disgrace to Federer, considering how his prime years were unlike anything that has ever been witnessed in the world of tennis. But you can't explain that to a cricketer, or can you?