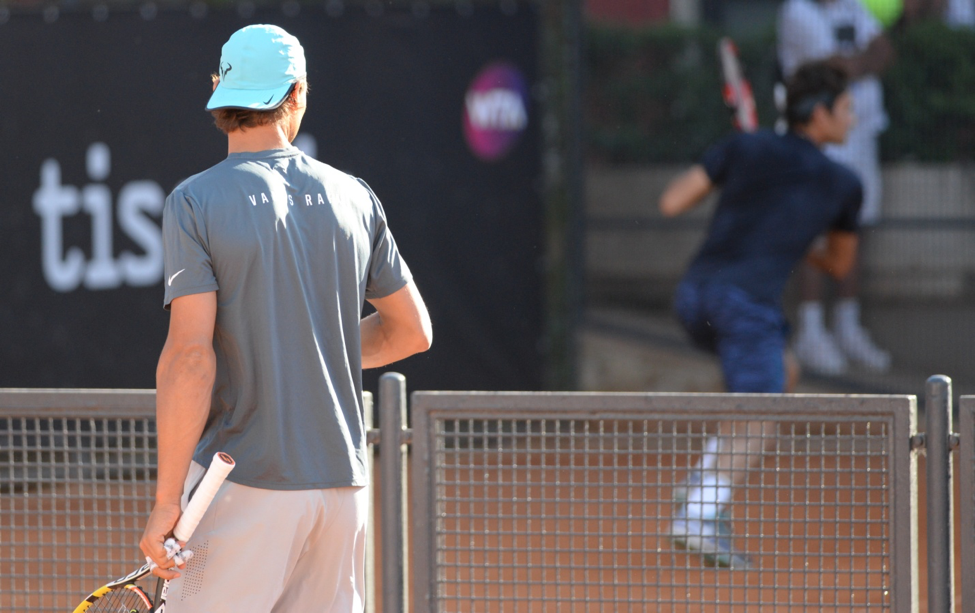 When you speak of Rafael Nadal, you already know how great of a tennis star he is. However, another set of words that has been associated with Nadal's name is "injury prone". Yes, Rafael Nadal is probably the most injury prone star in the circuit, currently. Therefore, when you hear that Nadal has made claims of beating Roger Federer's Grand Slam record, you cannot help but laugh at the mockery that the Spaniard is making out of himself.
Nadal might be four years younger than Federer, but it wouldn't be wrong to say that he cannot even come close to the high standards of tennis fitness that the 36 year old veteran has managed to maintain. Continuing his dominance, Federer won his 20th Grand Slam title after he beat Marin Cilic in the final of the Australian Open. And what was Nadal doing while Federer was hunting for the gold? Well, he was out injured…again!
It is one thing to be optimistic and self confident, but with Nadal, it's more a case of being delusional than self confidence. Unless Nadal could, somehow, swap his fitness and consistency with Federer's, it's almost a certainty that his trophy cabinet won't even be close to Federer's, by the time both of these stars decide to hang their shoes!