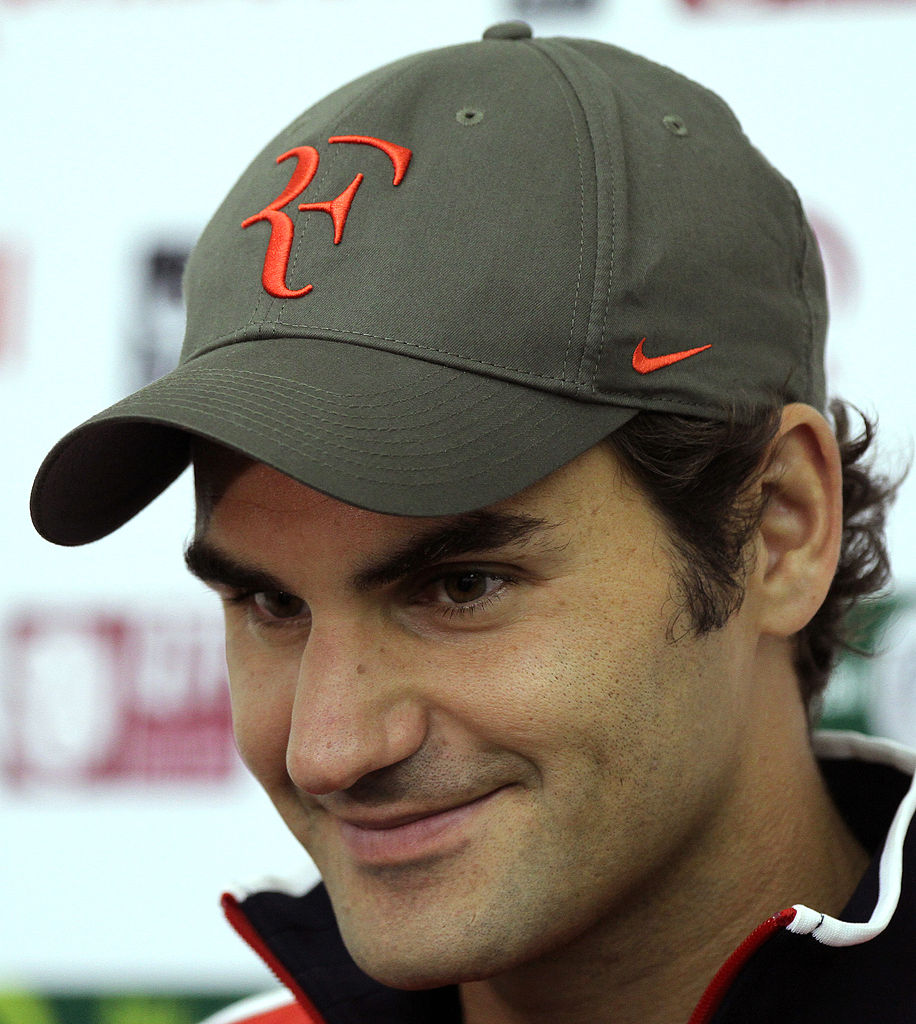 The more you speak of the 'Federer Glory', the less it is. He beat Nadal to clinch the third title of the season, in style!
If you think that Roger Federer has aged enough to retire, as some people suggest, you are absolutely wrong at your notion. This guy continues to make people admire his exquisite backhands and pristine precision shots. In the final of the Miami Open which was played in Itau, he beat Nadal 6-3, 6-4!
As if the win in Indian Wells wasn't agonizing enough for the fans of Rafael Nadal, the duo met again on Sunday when Federer was crowned his third Sunshine Double. It is often baffling how, at the age of 35, he still packs that pace and agility that gets him to win crucial games against some of the best in the game.
When asked about the game, Federer said that it was a very close match. He further stated,
"Maybe if you didn't see the match and you were sitting somewhere around the world and you see the score you're thinking it was straightforward with couple breaks and that was it."
He continued saying that the match was far different from what the scores state. "It was close." he said.