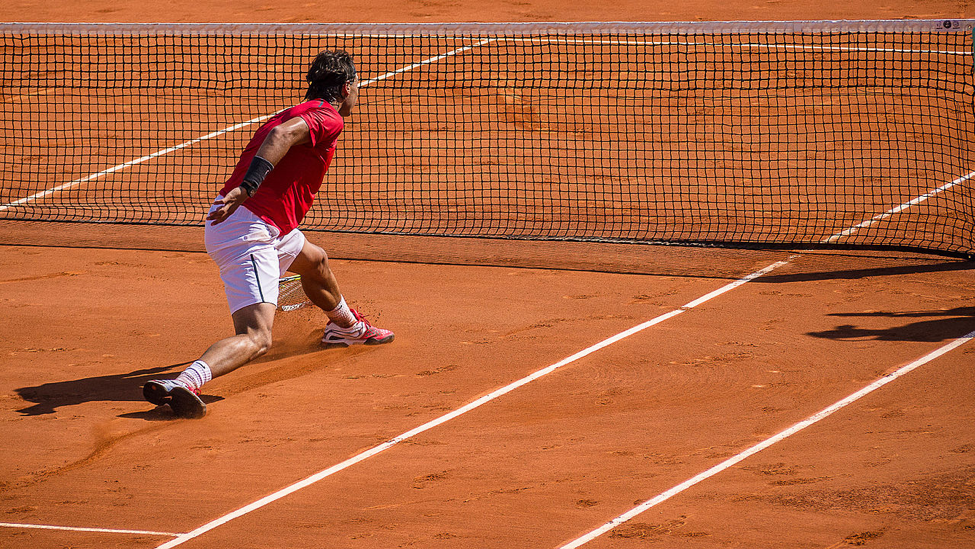 We all know how Roger Federer recently decided to bow out of the clay court season, hoping to make up at the Wimbledon, right? The step would have been understandable if Federer had an injury scare, but when you consider how Federer is only ditching the clay court for the sake of "self-preservation", it has got to raise a few eye-brows, especially when you consider his age. What Roger Federer needs to realize is that he is not getting any younger, meaning that he needs to win as many titles as possible, before his illustrious career comes to a close.
Federer, in this regard, needs to learn a trick or two from Rafael Nadal. Nadal recently participated in the Monte Carlo Masters, which is a tournament that he has already won ten times. Nadal has, freshly, recovered from an injury, yet he is determined to win the Monte Carlo Masters for the eleventh time. It would have been much easier for Nadal to sit this one out and target the Wimbledon, similar to Federer, but he refrained from doing it, regardless of how lacking in glamor his possible win at the Monte Carlo Masters might be.
It is true that Rafael Nadal has had to deal with a fair share of injuries, throughout his career, but the fact remains that Nadal is nothing short of an example when it comes to self-motivation, determination and heart. Federer, especially at the twilight of his career, needs to borrow a little heart from his adversary if he is to make his last years on the tennis count memorable for not only himself but his entire fan base, around the world, as well. The world wants MORE of Roger Federer!
Video link: https://www.youtube.com/watch?v=97AIaeE1WAQ