Rafael Nadal may know a lot about winning games, but he sure needs to learn a thing or two about being humble.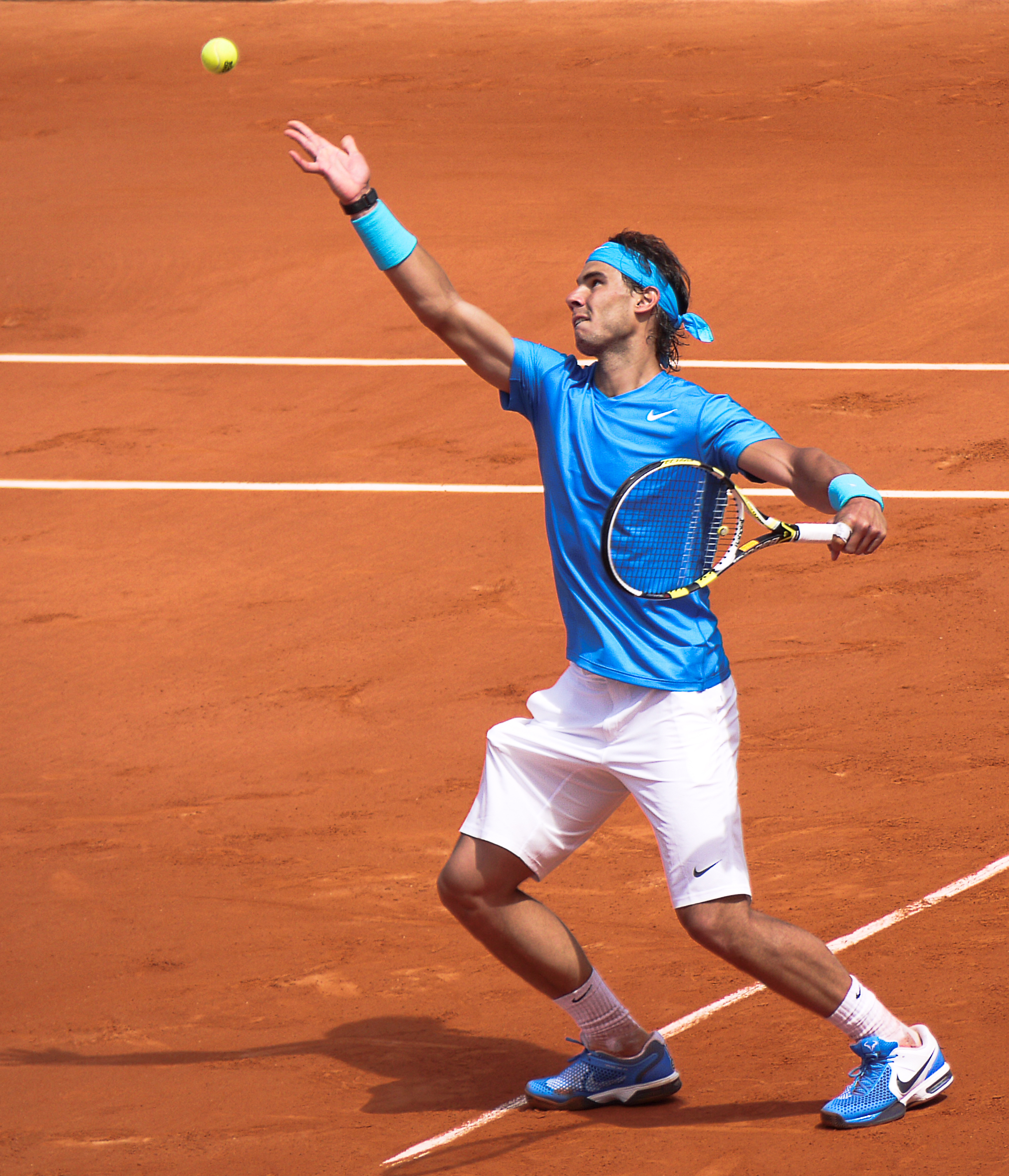 We all know the great form the Spaniard has been in recently. The prodigy, however, seems to be losing hold of his humility—a characteristic he had previously been known for. He recently won his 10th French Open with style. During his post-match speech, he went on to brag about his "unprecedented" success.
If that is not enough to rip his fake persona of humbleness apart, the Spaniard even had the audacity to imply that he was 'the one' to achieve the feat. Things like these are well understood, and other players don't need a reminder of what you've done with your career.
With his 10th French Open, Nadal has won his fifteenth major title. This is certainly not the first incident where he showcased his arrogance though. Only recently in April 2017, Nadal bashed a 20-year old German—Alexander Zverve—for wanting to compete with him. Instead of inspiring the young athlete, he called him "strange", just because Alexander had lost to Nadal thrice in the past.
He sure may be an icon in the court, but outside of it, fame and success have made him lose humility.