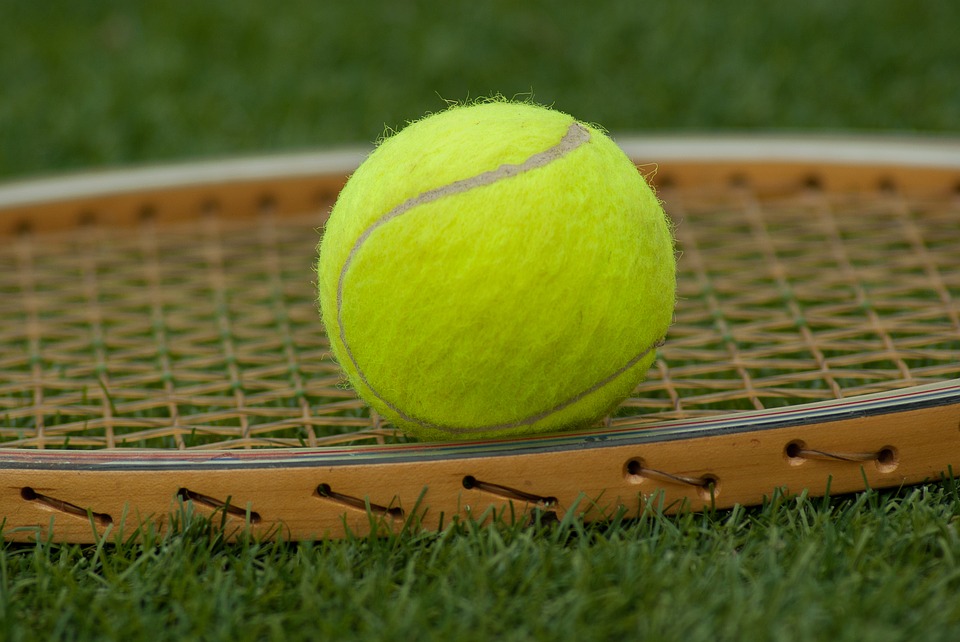 A total of 34 players have been caught in match-fixing by the Spanish police.
Yesterday, the Spanish police went on a roll and arrested six players who are undoubtedly involved in the crime. Investigation is in pursuit for the other 28. However, the Interior Ministry has refused from giving out any names as of yet.
The players have been linked to matches being fixed in 17 different events. The staggering amount involved was 500,000 Euros at the least.
The investigation was pursued by the infamous Buzzfeed and the BBC, who found a part of the top levels of tennis corrupted. The shocking part of it was that sixteen of the players among the 34 are those who have managed to secure a position in the top 50 players of the previous decade. The reliability of this list is certainly at doubt among many.
Despite the fact that these players were regularly flagged, there was no certain action against them until now. They kept competing—throwing matches away for that matter—and minting money.
The players were reported to receive anywhere from 500 Euros up to a 1000 to give away matches.