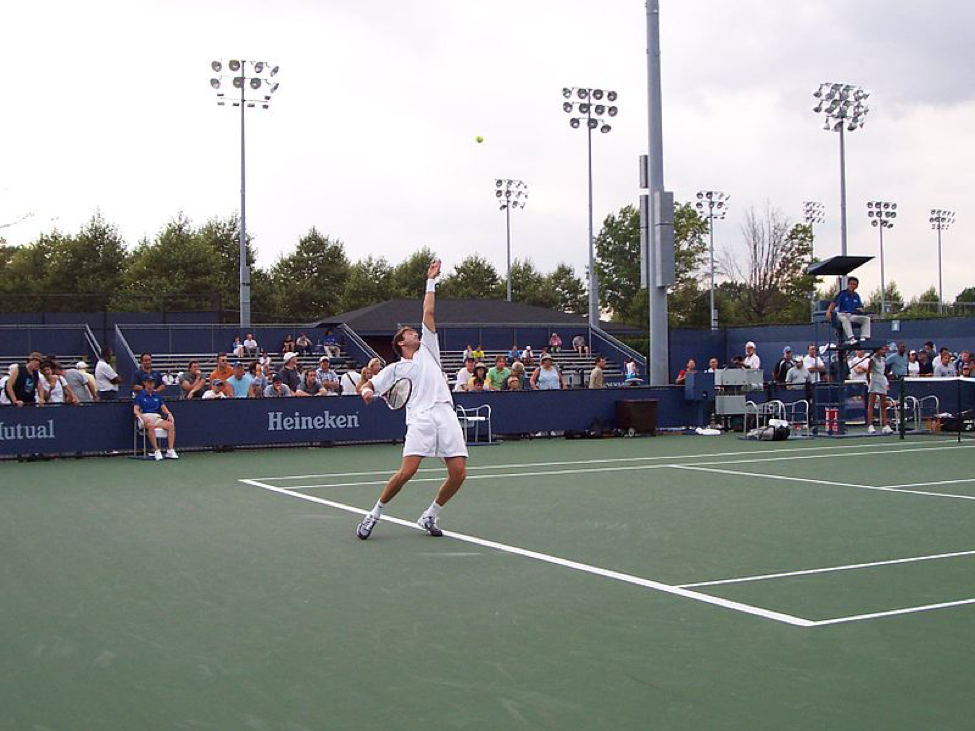 Back in the old days, people who were irrelevant never saw the limelight no matter how hard they tried. Back then, limelight only belonged to the alpha males: the best of the best. In this day and age, seemingly none of that matters, considering how just about anybody can hog the spotlight for as long as they want. Some still do it in the old fashioned way: by proving themselves. Yet some choose to pull off cheap shenanigans to get what they have craved for their entire lives.
Justin Gimelstob belongs to the latter category, obviously. The ex-tennis player and a current "analyst" on tennis affairs found it worth his while to comment on how Rafael Nadal loves playing on the clay court. Well…duh! You don't have to be Einstein to figure that out.
For those who don't already know, Rafael Nadal has won the Monte Carlo Masters ten times already and now is in pursuit for his eleventh win.  Bearing this in mind, even a child who knows nothing about tennis would be likely to say that Nadal is the favorite in the recently begun Monte Carlo Masters 2018.
The job of an analyst is to give people an insight into something they don't already know. If the job of an expert is to, merely, state the obvious, then everyone can be sitting in Justin Gimelstob's place. We all know how Justin could never step up his game during the days he spent on the tennis court. The least that he can do, now, is give the audience something worth listening to. Or at the very least he could try not stating the obvious, and pack his bags for a long retirement.
Nadal might be an alpha male during this period of the season, but merely stating it is not enough for Justin Gimelstob to justify the spotlight he has been hogging!
Video link: https://www.youtube.com/watch?v=-cjkKwhvl3s