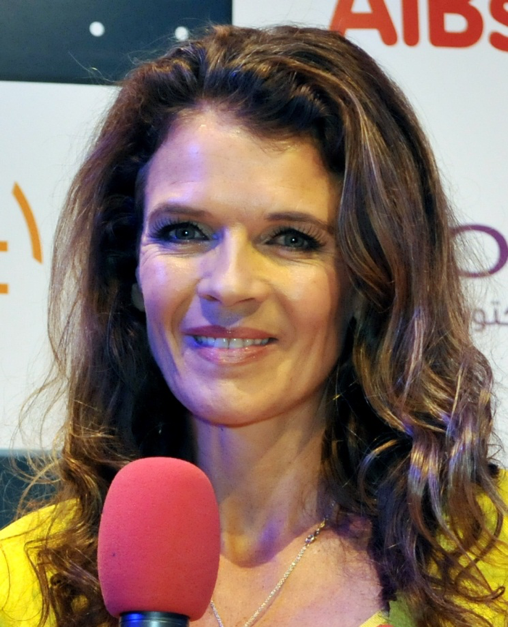 Gone are the days when tennis stars looked for fame and publicity only when they were on the court by their performances. With the recent surge in television shows that comprise of experts commenting on current players, the former stars have found a way of lingering in the limelight as well.
However, the limelight would be well deserved if they presented such insights which were not already understood by the common following of tennis. It, certainly, is a sorry sight when a former tennis icon tries to stay relevant by merely stating the obvious.
Former British female number one, Annabel Croft, recently said on Sky Sports that the era of the domination of the "Big Four" on men's tennis appears to be over. According to her, Federer, Nadal, Djokovic and Murray are no longer the only fancied men to win the grand slam titles. If you think about how long these four men have ruled over the tennis courts around the world, you have got to say that it is no wonder that this is the case. Roger Federer, for instance, has turned 36 and to say that he is no longer on the top of his game is not, at all, insightful, or is it?
On the flip side, Croft's case doesn't appear to be right either. When you consider the current scenario of men's tennis, Nadal tops the ATP rankings, in spite of not hitting a ball in more than three months. And which star has he overtaken? Well, it is the 36 year old veteran, Roger Federer. Bearing the scenario in mind, to say that the "Big Four" are no longer on the top of the world appears to be nothing short of a foolhardy claim, hoped to bring publicity, owing to how their domination of the ATP rankings continue!